For our annual Harold O.J. Brown Lectures at RTS Charlotte, we are pleased to Welcome Dr. Phil Ryken, president of Wheaton College.
On Feb 11, 11AM-2PM, Dr. Ryken will be giving two lectures (with a provided lunch in between) on the theme of "Messiah Comes to Middle Earth: Images of Christ's Threefold Office in the Lord of the Rings."
Certainly this lecture will be of great interest to all J.R.R. Tolkien fans, but it will also be diving deeply into the three offices of Christ—Prophet, Priest, and King—and its relevance for our theology and ministry.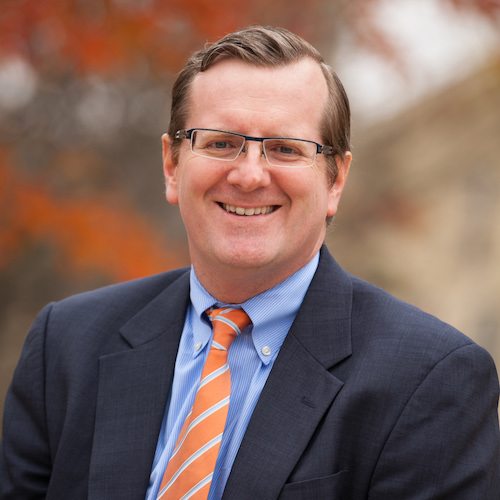 Dr. Ryken earned a master of divinity degree from Westminster Theological Seminary and a …

Continue reading...