Starting on Oct 7th, I am excited to begin teaching a new Wednesday night series at my church entitled, "The Worlds of Lewis and Tolkien: Christian Imagery in Narnia and Middle Earth."
For generations, the works of C.S. Lewis and J.R.R. Tolkien have inspired millions of people to use their imaginations in fresh and exciting ways. Each of these authors was committed to a Christian system of thought and sought to honor God with their writings. This class will explore the writings of these two authors—particularly The Chronicles of Narnia and The Lord of the Rings—and will examine the many ways that Christ and Christianity are represented and illumined.…

Continue reading...
For our annual Harold O.J. Brown Lectures at RTS Charlotte, we are pleased to Welcome Dr. Phil Ryken, president of Wheaton College.
On Feb 11, 11AM-2PM, Dr. Ryken will be giving two lectures (with a provided lunch in between) on the theme of "Messiah Comes to Middle Earth: Images of Christ's Threefold Office in the Lord of the Rings."
Certainly this lecture will be of great interest to all J.R.R. Tolkien fans, but it will also be diving deeply into the three offices of Christ—Prophet, Priest, and King—and its relevance for our theology and ministry.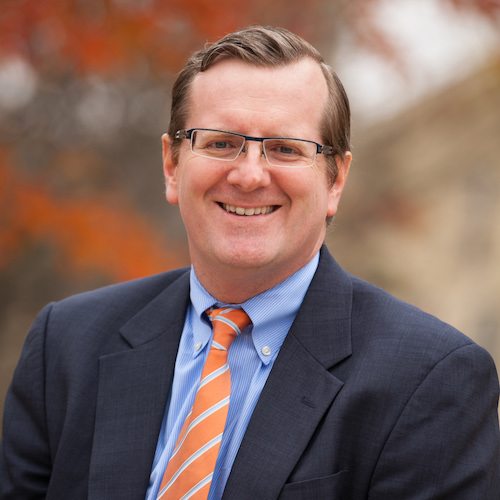 Dr. Ryken earned a master of divinity degree from Westminster Theological Seminary and a …

Continue reading...