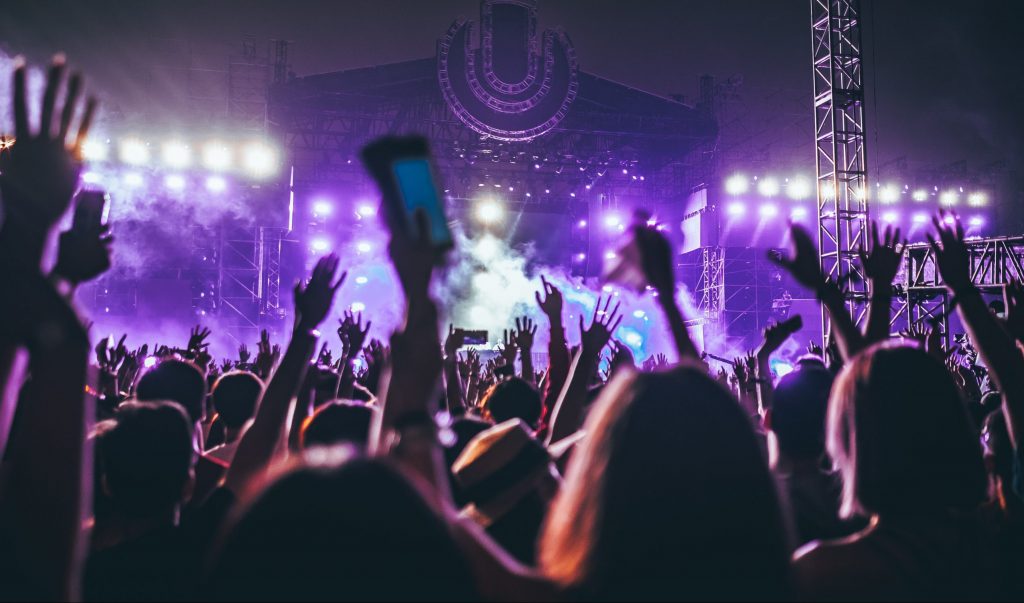 America—and the Western world in general—loves celebrities. That much is not in doubt. Whether they be athletes, actors, or successful CEO's, we are fascinated with people who are rich, powerful, and at the top of their game.
Indeed, we've been taught that the way you make an organization successful is by finding an exceptional person to lead it—a franchise player—who can put it on the map. Whether it's Lebron James or Jeff Bezos, all organizations need a superstar.
Unfortunately, the church has sometimes adopted this same approach to leadership. If our churches are going to "succeed," we figure we need our own franchise player to lead us—someone who is strong, …

Continue reading...