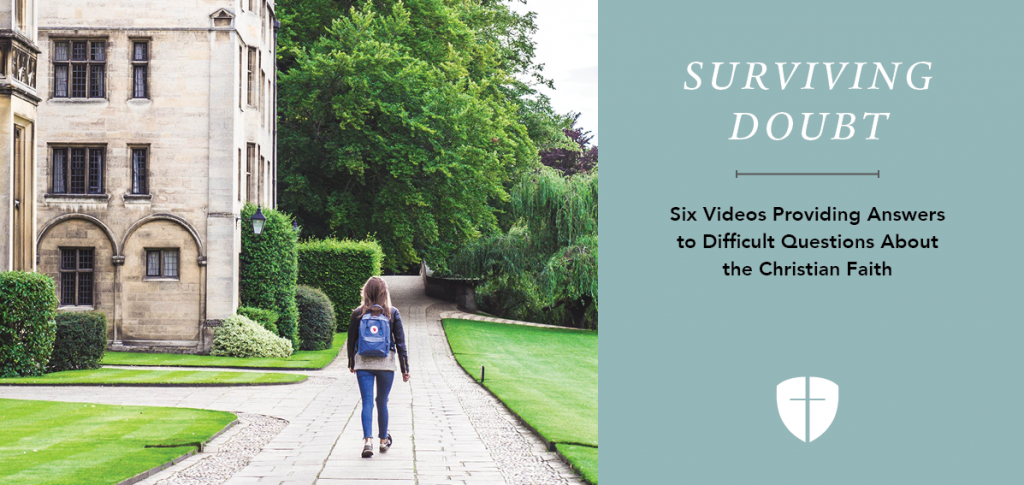 Ever had a moment in your life where you doubted what you believe? I mean, really doubted?
I can still remember when that happened in my life. It was my freshman year at UNC-Chapel Hill as I was sitting in a religion class on the New Testament. The professor was bright, funny, and persuasive. And he was arguing that the New Testament was chocked full of mistakes and contradictions.
As I sat there, I had no answers. I began to wonder whether Christianity was just something people made up.
By God's grace, I persevered through those doubts and now have the privilege to be a professor who argues that the …

Continue reading...