Few would doubt that the last twenty years has seen a remarkable surge of interest in Reformed Theology. So much so, that many younger evangelicals, as opposed to prior generations, would now be comfortable identifying themselves as reformed (in some way).
Indeed, this has been wonderfully documented in Collin Hansen's fascinating book, Young, Restless, Reformed (Crossway, 2008).
But, there is still the question about what it exactly means to be "reformed." Does it just mean one embraces some form of Calvinism?  Or it is bigger than that?
As you might imagine, here at Reformed Theological Seminary we get that question a lot. After all, "Reformed" is in our name!
While we are always happy to have more Calvinists around, we are also quick to emphasize that being reformed has historically meant more than that. It's not just an issue of soteriology (as important as that is), it is also an issue of ecclesiology.  What is the church? And how does it relate to the nation of Israel?
In other words, part of being reformed is embracing an overarching view of the Bible known as covenant theology.
And if you are interested in diving deeper into covenant theology, let me point out two wonderful new resources that have just been released.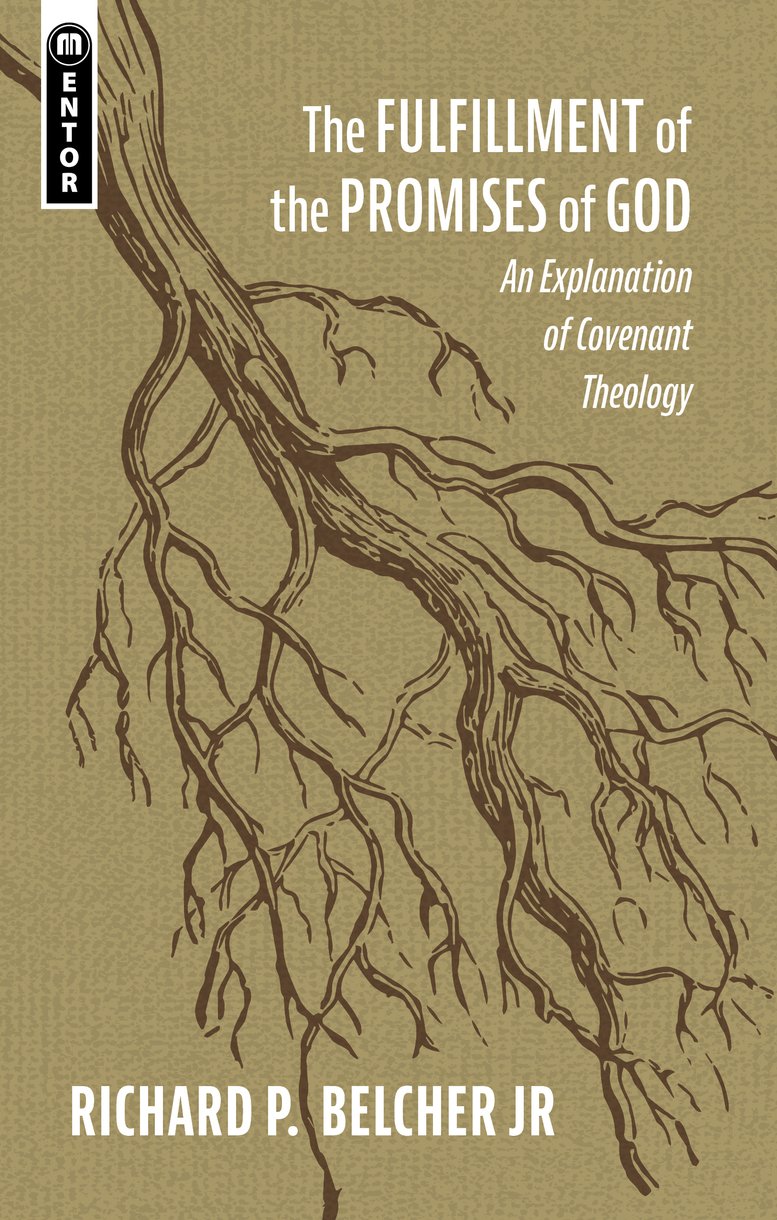 First, RTS Charlotte's own Dr. Dick Belcher, Academic Dean and Professor of OT, has recently released a wonderful introduction to covenant theology entitled: The Fulfillment of the Promises of God: An Introduction to Covenant Theology (Mentor, 2020).
I am particularly excited about this book because I have wanted, for years now, a clear, faithful introduction to covenant theology that I could give to folks who asked.  And this is it.
What is unique about Belcher's book is the degree to which he interacts with the various versions of covenant theology out there—and there are many!  He begins with the approach of the Westminster Confession but then explains other approaches, even dealing with Reformed Baptist views. And he does it all with a winsome, gracious spirit.
Second, and just released this past week, is a volume edited by Guy Waters, Nick Reed, and John Muether, entitled, Covenant Theology: Biblical, Theological and Historical Perspectives (Crossway, 2020). This is a massive volume (672 pages) with contributions from 27 different scholars, all of which are professors at Reformed Theological Seminary (spread across our different campuses).
What is unique about this book is its breadth and depth. I know of no other single volume that covers covenant theology from such different angles—biblical, theological, and historical—and with such academic rigor and theological faithfulness.
I contributed a chapter to this volume entitled, "Covenant in the Gospels" where I trace covenantal themes throughout the four gospels, highlighting the way the redemptive work of Christ is portrayed as a fulfillment of the Abrahamic, Mosaic, and David administrations.  It was a joy to write.
So, whether you just want an introduction to covenant theology for the first time, or whether you want to dive deep into the minutia, you will want to check out these two volumes.