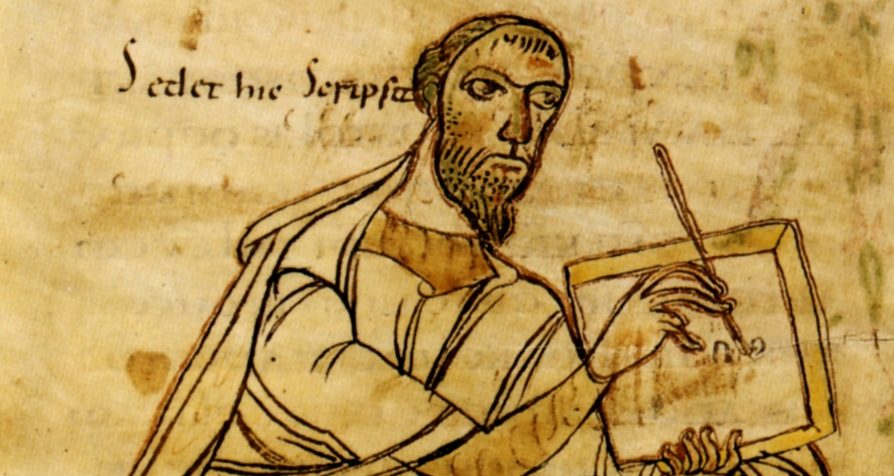 Although most discussions about the development of the canon focus on the patristic period (second century and later), there is much canonical gold yet to mine from the pages of the New Testament itself.  Unfortunately, this step is often skipped.
There are a number of possible reasons for why it is skipped.  But perhaps most people just assume that the whole idea of a "canon" is a late development anyway, and thus we wouldn't expect to find anything about it in the New Testament books themselves.
Aside from the fact that such a position already presupposes an entire canonical "worldview" known as the extrinsic model (for my critique of this …

Continue reading...
Note: this is the eighth installment of a blog series announced here.
Recent years have seen a flurry of scholarly activity focused on the oral transmission of Jesus material within early Christianity.   Scholars (ranging from Gerhardsson to Dunn to Bauckham) have explored different models for how this oral tradition would have been preserved and delivered to each new generation.
Out of this discussion, however, a new objection to the origins of the New Testament canon has arisen.  The earliest Christians are now portrayed as being so committed to oral modes of delivery that they would have had an aversion to the written text.  Indeed, this entrenched resistance to the …

Continue reading...