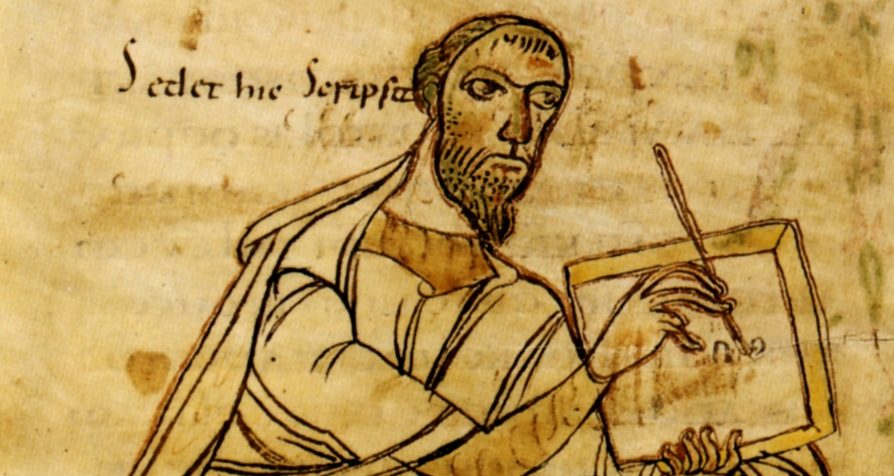 In the ongoing debates about the reliability of early Christian manuscripts, and whether they have been transmitted with fidelity, it is often claimed that early Christian scribes were amateurs, unprofessional, and some probably couldn't even read.
In Michael Satlow's book, How the Bible Became Holy (Yale, 2014), this same sort of argument appears.  Satlow's book argues that both the OT and NT canons were late bloomers, and that they bore no real authority until the third or fourth century CE.  And part of the evidence for this claim comes from Satlow's assessment of the NT manuscripts.  He states:
The copies of early Christian manuscripts from around the second century CE
…

Continue reading...
If one accepts the dating of some modern scholars, the earliest canonical gospel–the Gospel of Mark–was not written until 70 AD or later.
This means there was a gap of time of about 40 years between the life of Jesus and our earliest Gospel that records his words and deeds.
What happened to the stories of Jesus during this period of time? Since such stories were largely passed down orally, can this process be trusted? Did Christians change the stories along the way? Is it reasonable to think that Christians could have even remembered the details accurately?
These are the questions raised in Jesus Before the Gospels, Bart Ehrman's …

Continue reading...