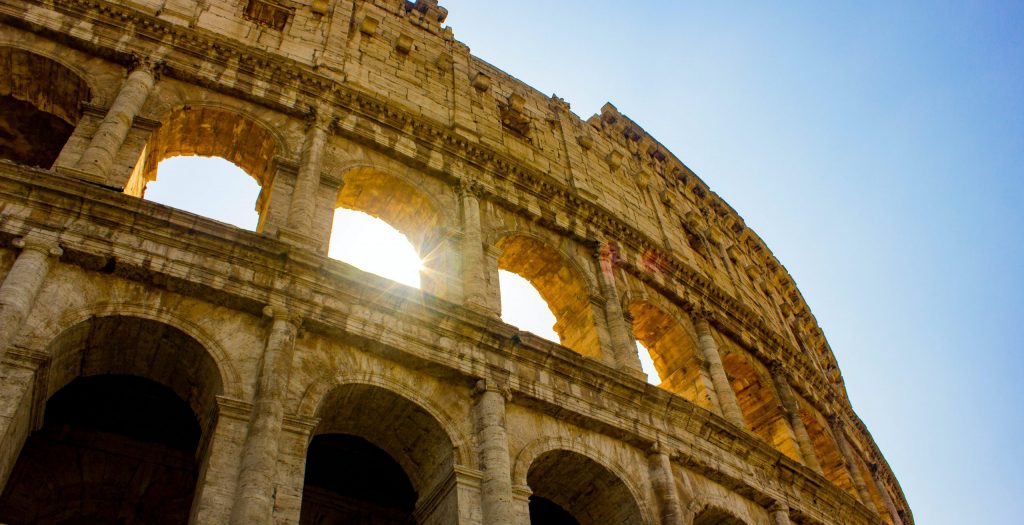 In the midst of the high octane culture wars of the last ten years, Christians have been labelled all sorts of things: intolerant, bigoted, arrogant, narrow, dogmatic, just to name a few.
But, one noteworthy word stands out. Christians have been labelled haters.  Despite the fact that Christians are to be known by their love (John 13:35), it seems the world often associates us with hate.
A couple observations are worth noting about this phenomenon. First, this sort of accusation against Christians is, at its core, a moral objection. Rather than the standard historical or logical objections often leveled against the faith, this one is fundamentally about ethics. It …

Continue reading...