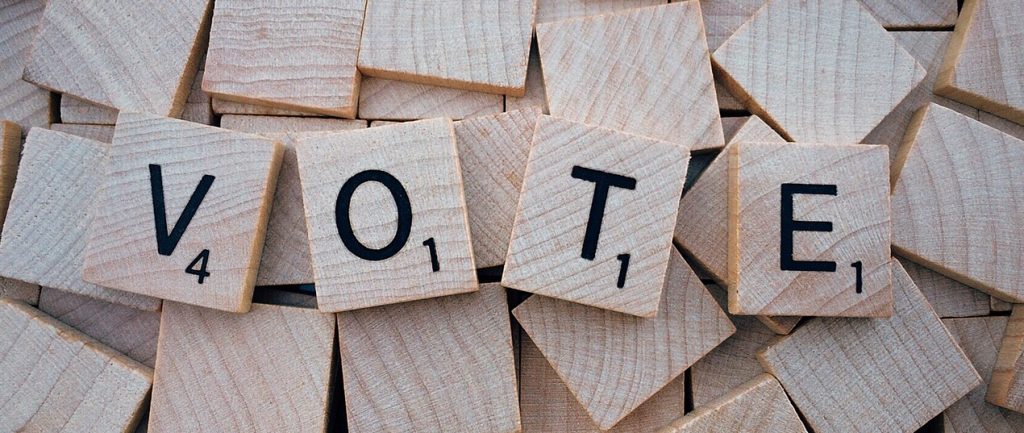 If a person asks how we know which books belong in the NT canon (and which do not), they will often hear that the answer lies with the "criteria of canonicity."
All we have to do, we are told, is simply look for books that meet these "criteria" and then we can know which books are in or out. What are these criteria? Typically things like apostolicity, orthodoxy, usage, age, etc.
Now, let me say there are a number of helpful things here. In particular, I agree that apostolicity is a key aspect of canon. However, I don't prefer the concept of "criteria of canonicity" for a number of reasons:…

Continue reading...