Ok, so we all know the main Bible verse about money: "The love of money is a root of all sorts of evil" (1 Tim 6:10).  In fact, we know it so well that we rarely let it sink in.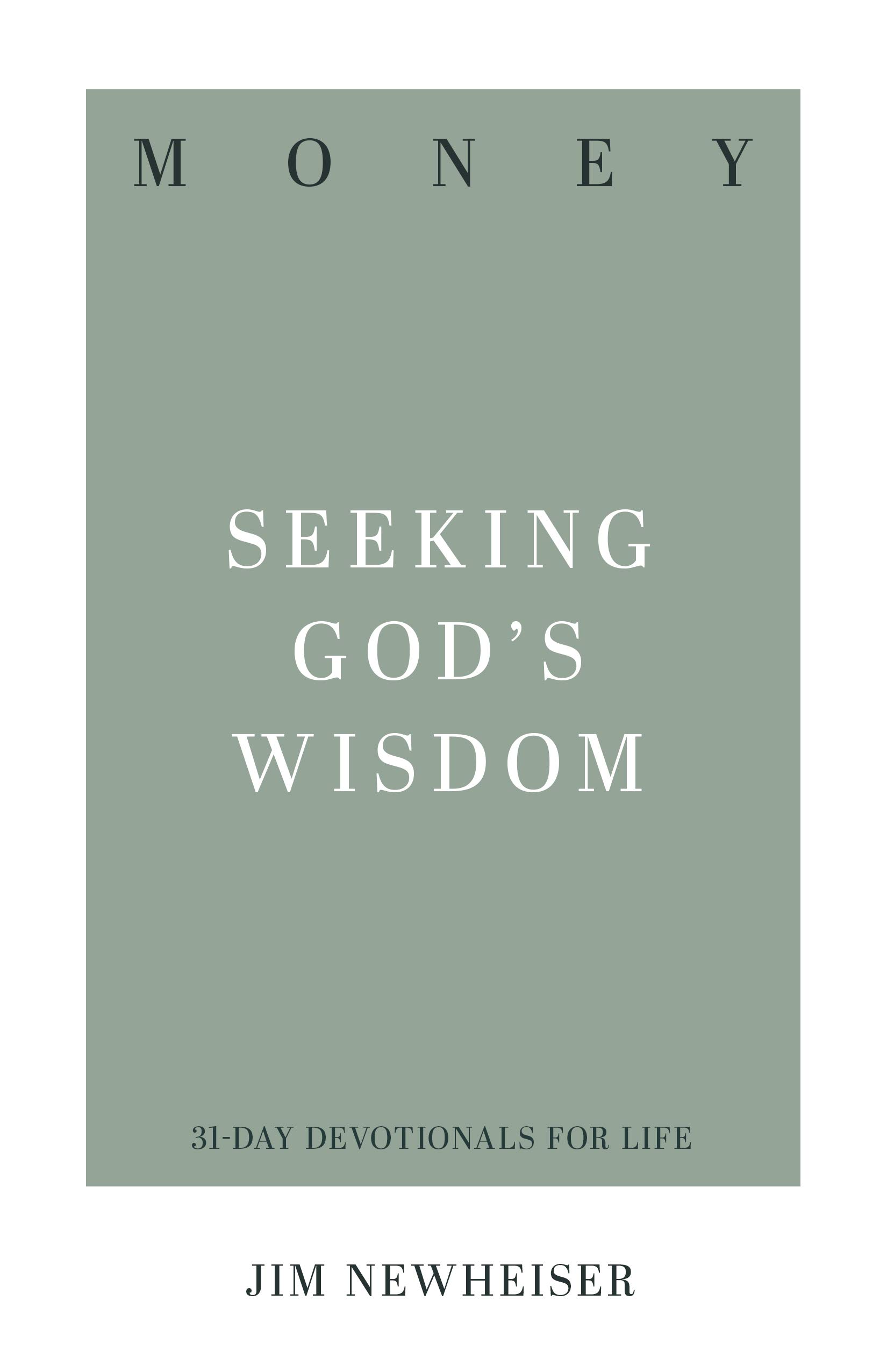 If we ponder it for just a brief moment, we would realize that money, though it can be a blessing, can also be one of the most dangerous things in the world.  If a person is not careful, it can shipwreck your life.
For this reason, I am very thankful for Jim Newheiser's recent volume, Money: Seeking God's Wisdom (P&R, 2019).  Jim is director of the biblical counseling program here …

Continue reading...
Ever since Gordon Gekko's character in the movie Wall Street uttered the phrase, "Greed is good," there has been a wide-spread and oft-repeated myth that capitalism is based on greed. And, so the argument goes, if capitalism is driven by a sinful desire (greed), then it must be rejected as an immoral system.
Such issues have come up again in recent months as a number of new members of congress (and old members) are pushing the country away from capitalism and towards socialism, mostly on moral grounds. Even some well-meaning evangelicals, who have a genuine care for the poor, find themselves drawn to this new movement and its disdain …

Continue reading...