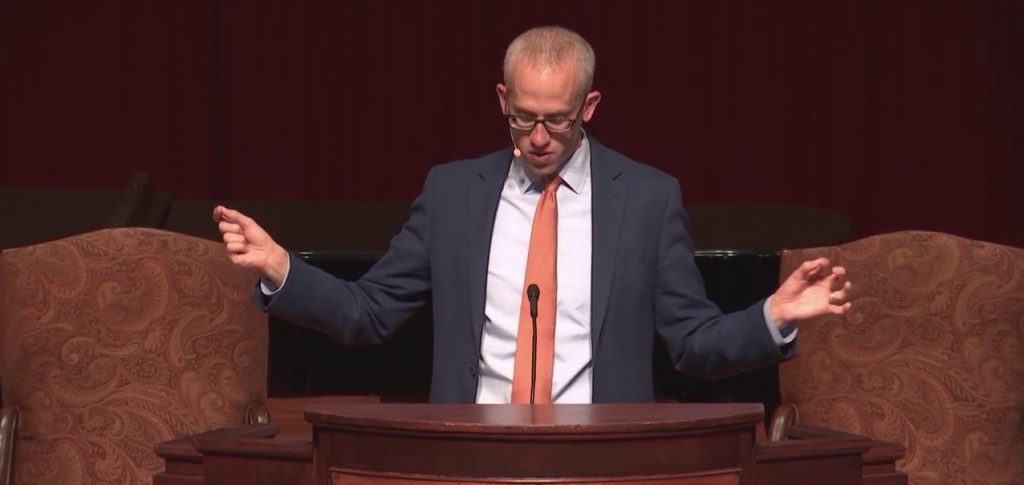 It is well known by now that one of RTS Charlotte's newest faculty members is Kevin DeYoung.  He is the new Assistant Professor of Systematic Theology and will be teaching three classes a year for us here.
In addition, Kevin is the Senior Pastor of Christ Covenant Church here in Charlotte, chairman of the board for The Gospel Coalition, author of numerous books, a popular blogger, in-demand speaker, and more.
Since his appointment, people have been asking about the backstory to Kevin's transition. How did it all happen? And what is Kevin's vision for his new role?
Well, the videos below answer those questions. The first is a round …

Continue reading...