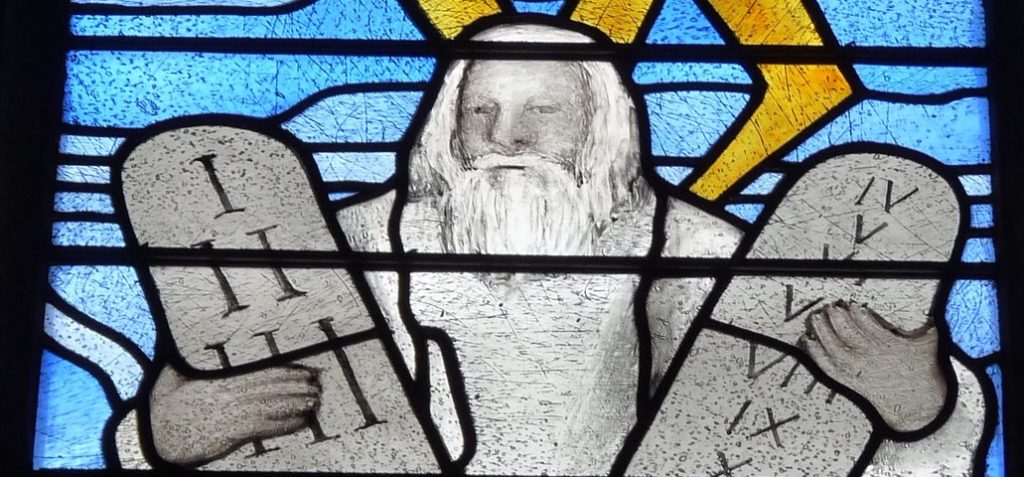 Last week, Jen Wilkin wrote a very helpful article on TGC entitled "Failure is not a Virtue."  The purpose of her article was to push back against those who advocate what she calls "celebratory failurism." She says, "Celebratory failurism asserts that all our attempts to obey will fail, thereby making us the recipients of greater grace. But God does not exhort us to obey just to teach us that we cannot hope to obey."
Put differently, Jen was concerned about those who view the law only negatively (as a means of exposing failure), and rarely discuss how Christians are empowered to obey it.
Just recently, Tullian Tchividjian has …

Continue reading...