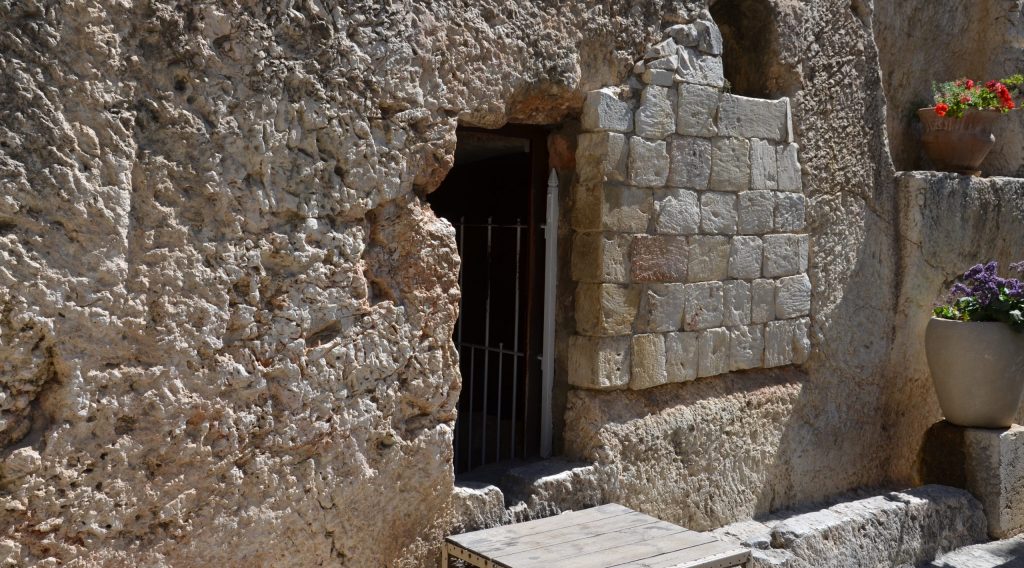 I've been working my way through a blog series in light of the recent release of my book, Surviving Religion 101: Letters to a Christian Student on Keeping the Faith in College (Crossway, 2021). This series includes 7 videos that tackle key intellectual questions about the Christian faith.
We now come to the seventh and final video, and this is a big one: "How Can I Believe in a Miracle If I've Never Seen One?"
Of course, skepticism over the supernatural is nothing new. Even when it seems a miracle just may have occurred, the knee-jerk reaction of most people is to prefer a naturalistic explanation: someone is lying, eyewitnesses …

Continue reading...