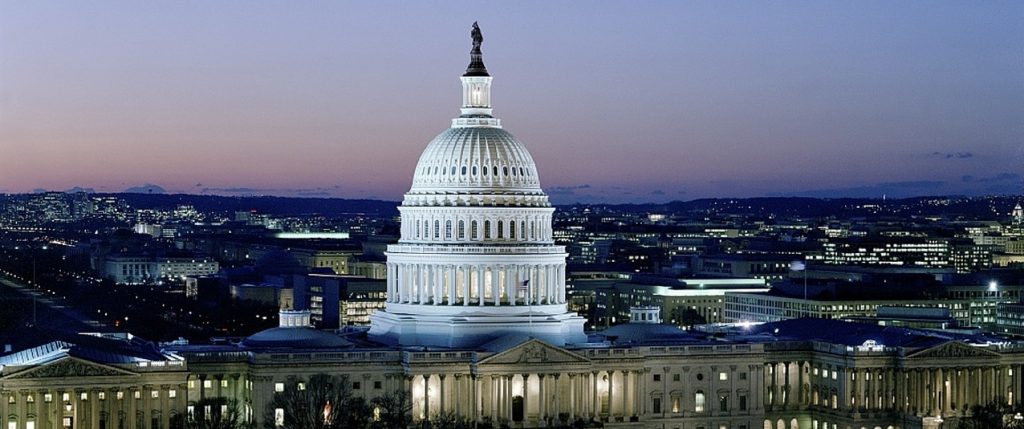 There is little doubt that the last year has been one of the most contentious political phases in our nation's history.  Thus it is no surprise that all sorts of Christian stock phrases about politics have been used and reused.
One of my favorites is the phrase, "Jesus is neither a Democrat nor a Republican."  This is one of those phrases that is used so frequently that no one really bothers to ask what it means; nor does anyone bother to ask whether it is really true.
So, I want to analyze this phrase in our 10th and final installment in the "Taking Back Christianese" series. Rather than …

Continue reading...