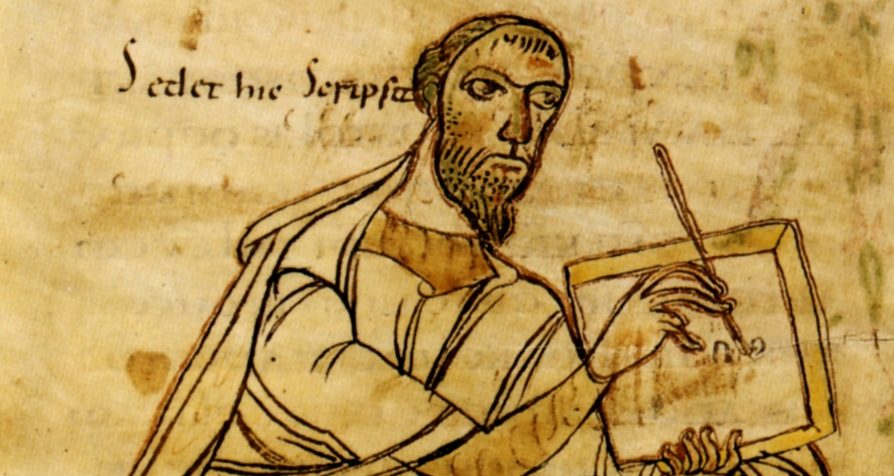 Sometimes, even in the academic world, things get said so many times that people assume they are true.   And when that happens, no one bothers to look at the historical evidence in a fresh way.
One example, which is fairly routine these days, is to assert that the New Testament authors certainly did not think they were writing Scripture, nor had any awareness of their own authority. Mark Allan Powell, in his New Testament introduction, affirms this view plainly, "The authors of our New Testament books did not know that they were writing scripture."[1]  Gamble takes the same approach, "None of the writings which belong to the NT was …

Continue reading...
One of the most common misconceptions about the New Testament canon is that the authors of these writings had no idea that they were writing Scripture-like books.  I dealt with this misconception on a general level here, showing that there was a clear apostolic self-awareness amongst the New Testament authors.
While this apostolic self-awareness may be easy to show for authors like Paul, what about the gospels which, technically speaking, are formally anonymous?  Do their authors exhibit awareness that they were writing something like Scripture?  To explore this further, let us just consider just one of our gospels, namely the Gospel of Matthew.
The first step is to get …

Continue reading...