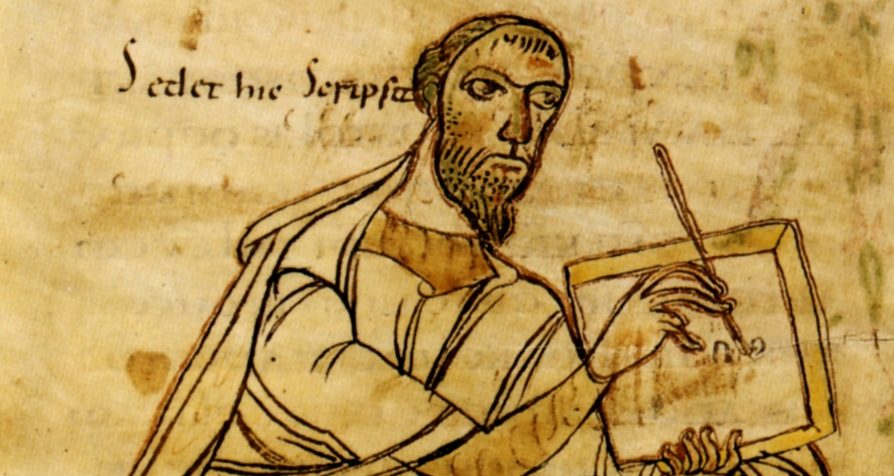 Although most discussions about the development of the canon focus on the patristic period (second century and later), there is much canonical gold yet to mine from the pages of the New Testament itself.  Unfortunately, this step is often skipped.
There are a number of possible reasons for why it is skipped.  But perhaps most people just assume that the whole idea of a "canon" is a late development anyway, and thus we wouldn't expect to find anything about it in the New Testament books themselves.
Aside from the fact that such a position already presupposes an entire canonical "worldview" known as the extrinsic model (for my critique of this …

Continue reading...