Every summer and winter term, RTS Charlotte offers a slate of intensive week-long classes on a variety of subjects.  These are designed to allow the student to knock-out a complete class in just a few days (although papers and exams are due later).
These sorts of classes are particularly popular for students who don't live in Charlotte because they can come on campus for just a week and complete the lectures.  It saves a ton of travel time.
This summer we have courses in Systematic Theology, Apologetics, Historical Theology, Campus Ministry, Preaching, New Testament and Biblical Counseling.
Here's the line up:
Communication I – (2 hours): June 5-9    
Dr. Jim Newheiser
This course addresses total communication for pastors with an emphasis on preaching philosophy and style, textual exposition, and sermon structure. Written and oral, verbal and non-verbal communications are included. Aspects of oral communication include preaching, extemporaneous speaking, story telling, vocabulary development, elocution, and elements of drama.
Theology of John Calvin (2 hours): June 19-23

Dr. Derek W.H. Thomas
This course will focus on specific aspects of the life of John Calvin. Dr. Thomas is the Robert Strong Professor of Systematic and Pastoral Theology at RTS Atlanta.

Planting & Growing a Campus Ministry (2 hours): June 26-30

Rev. Les Newsom
This course will discuss the general principles and practice of Christian ministry, with emphasis on the college age group. Topics will include logistics of initiating a ministry on a college campus and the continuance of that ministry, qualifications of a campus minister, stages of group growth, and relationship with the local church.
Rev. Newsom was an RUF campus minister for 17 years and now serves as the RUF Area Coordinator

Pastoral & Social Ethics (3 hours): July 10-14
Dr. James Anderson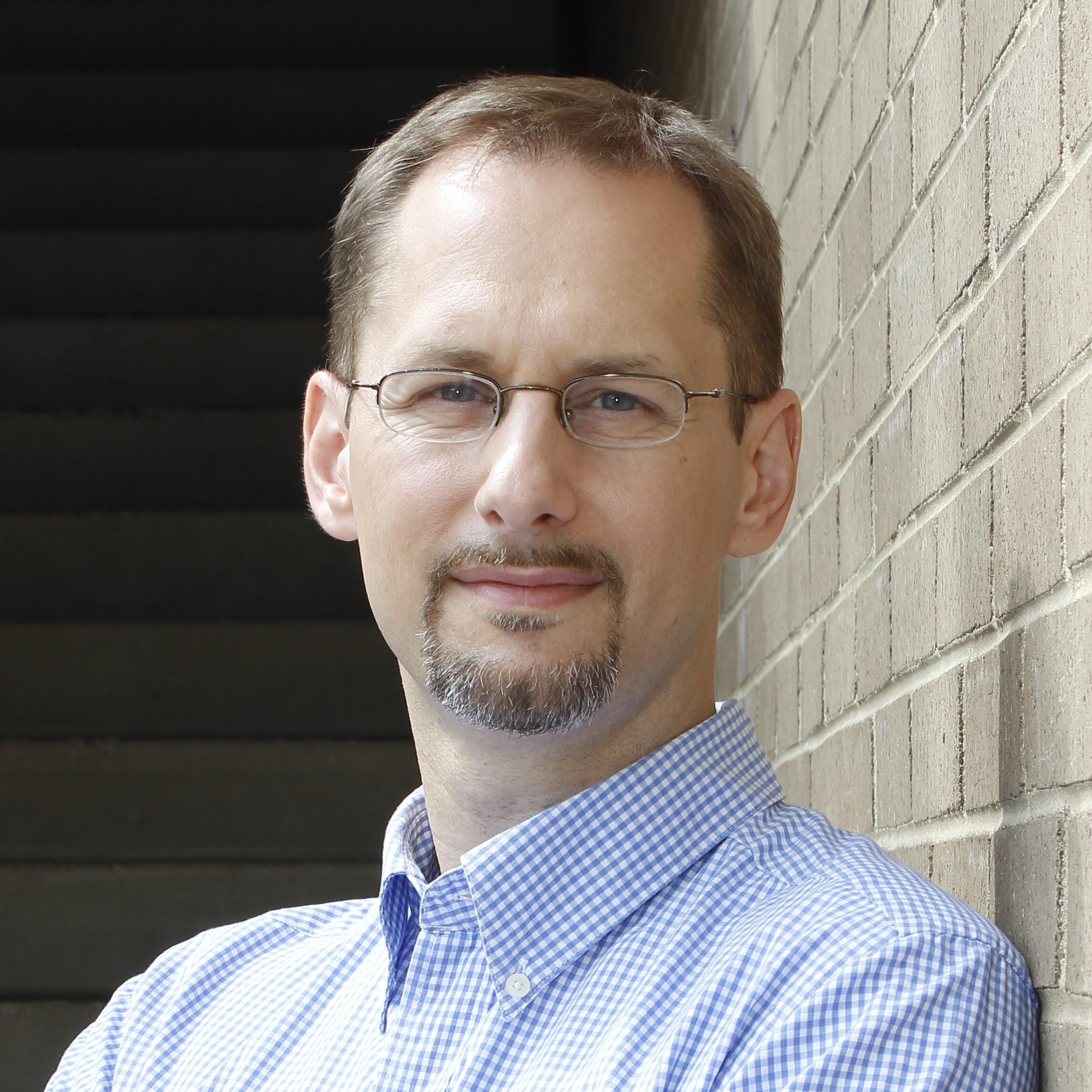 Students are introduced to terminology, major views, and problems in the study of ethics and to a biblical basis for morality. Basic concerns and current issues in social ethics are covered.

Preaching Laboratory 1 (2 hours): July 17-21
Dr. Jim Newheiser
Students will preach multiple sermons. *Prerequisite is PT508 Communication I
Apologetics (2 hours): July 31-August 4
Dr. Michael Kruger
Students examine the various approaches to apologetic methodology and engage the most frequently raised objections to the Christian faith.
Counseling in the Local Church (2 hours): July 31- August 4
Dr. Jeremy P. Pierre
This course works through a biblical understanding of the way in which the Gospel enables people to change and discusses how to practically apply this to ministry, focusing on relationships within the body of Christ. Dr. Pierre is the Associate Professor of Biblical Counseling and Dean of Students at Southern Baptist Theological Seminary.
Greek 1 (3 hours): July 31- August 18
Dr. Robert J. Cara
An introductory study concentrating on basic vocabulary and analysis of the grammar of New Testament Greek.
For more on summer classes and how to register, see here.  Hope to see you on the Charlotte campus!